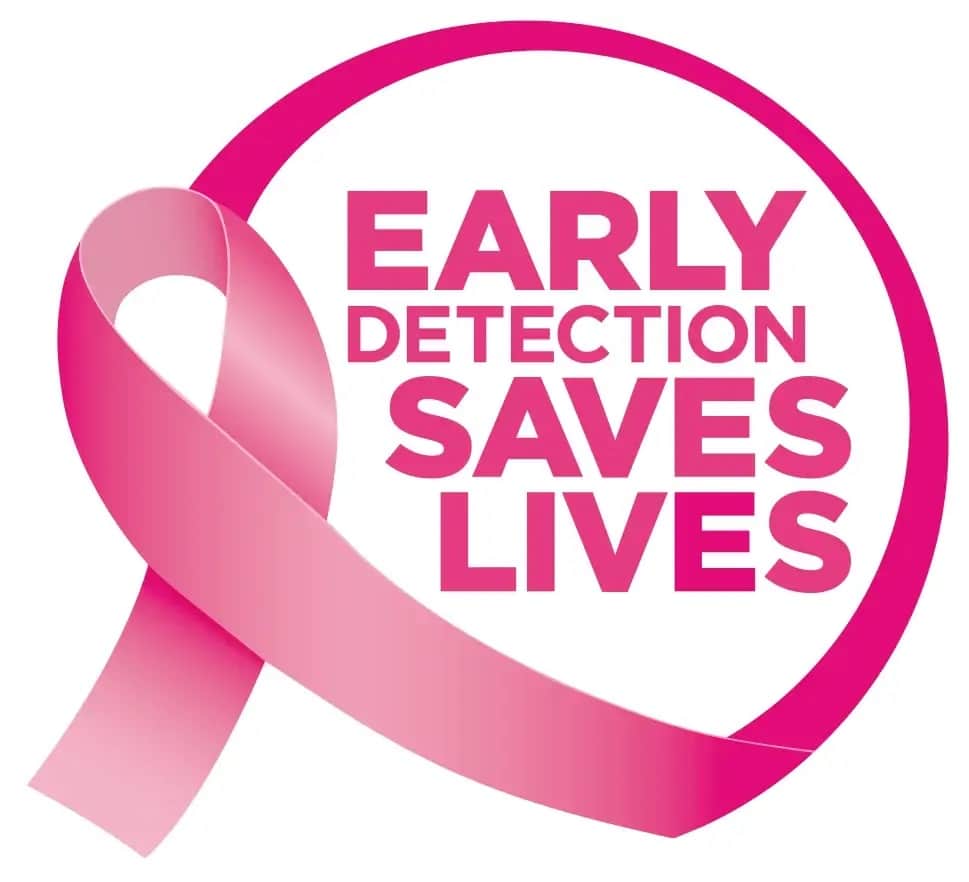 Breast cancer is the second most diagnosed cancer in women, affecting one in every nine women in Pakistan. The goal of screening exams for early breast cancer detection is to identify breast abnormalities as early as possible. If breast cancer is found early, there are more treatment options and a better chance for survival. Women whose breast cancer is detected at an early stage have a 93 percent or higher survival rate in the first five years.
EARLY DETECTION SCREENING EXAMS:
EARLY DETECTION SCREENING EXAMS:
Self-examination is the most important and useful tool in the early detection of any breast abnormality and is very easy to do at home especially when you are in the shower.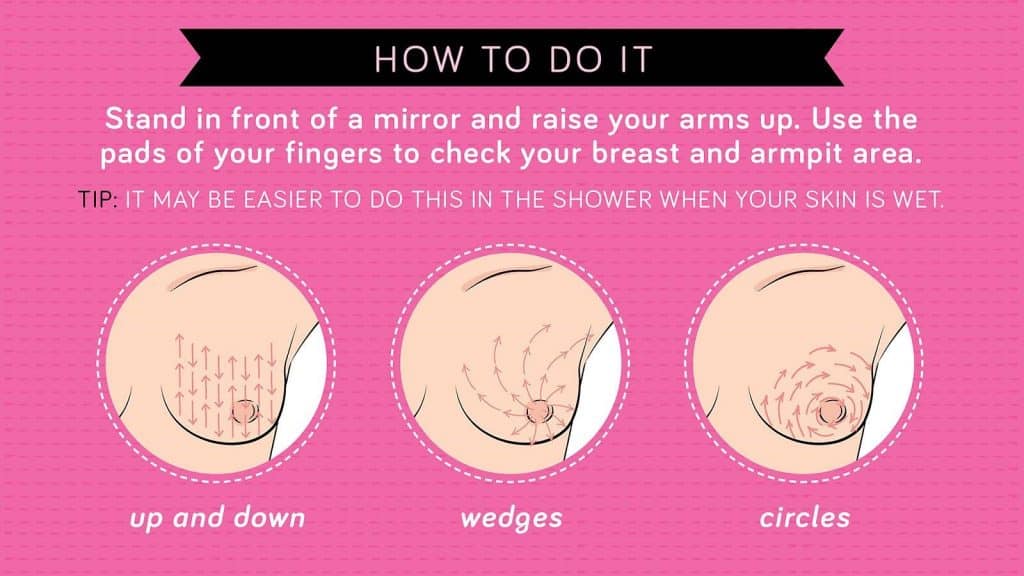 WHAT TO DO IF YOU FIND A LUMP?
The more you examine your breasts, the more you will learn about them and the easier it will become for you to tell if something has changed. Try to get in the habit of doing breast self-examination once a month to familiarize yourself with how your breasts normally look and feel.
All lumps are not cancerous and the first thing you should do is to stay calm and get yourself examined by a professional.
2. NEVER HESITATE TO CALL THE DOCTOR:
The biggest barrier in early diagnosis of breast cancer in Pakistan is shyness among women over the topic of breast abnormalities. Most women don't reach out to doctors because of the feeling of shame of discussing it with their family and getting themselves examined. Others do so out of fear.