PINK RIBBON BREAST CANCER HOSPITAL
PINK RIBBON BREAST CANCER HOSPITAL
The most ambitious project of Pink Ribbon is establishing Pakistan's First dedicated Breast Cancer Hospital which will provide free-of-cost breast cancer diagnostic & treatment facilities under one roof to the non-affording patients.
Pink Ribbon Hospital aims to provide world-class diagnosis and treatment services including OPD, Ultrasound, Mammogram, Chemotherapy, Surgery and in-patient facility to thousands of breast cancer patients annually.
Pink Ribbon Breast Cancer Hospital will have state-of-the-art breast cancer diagnostic and treatment facilities that will serve over 40,000 patients per year.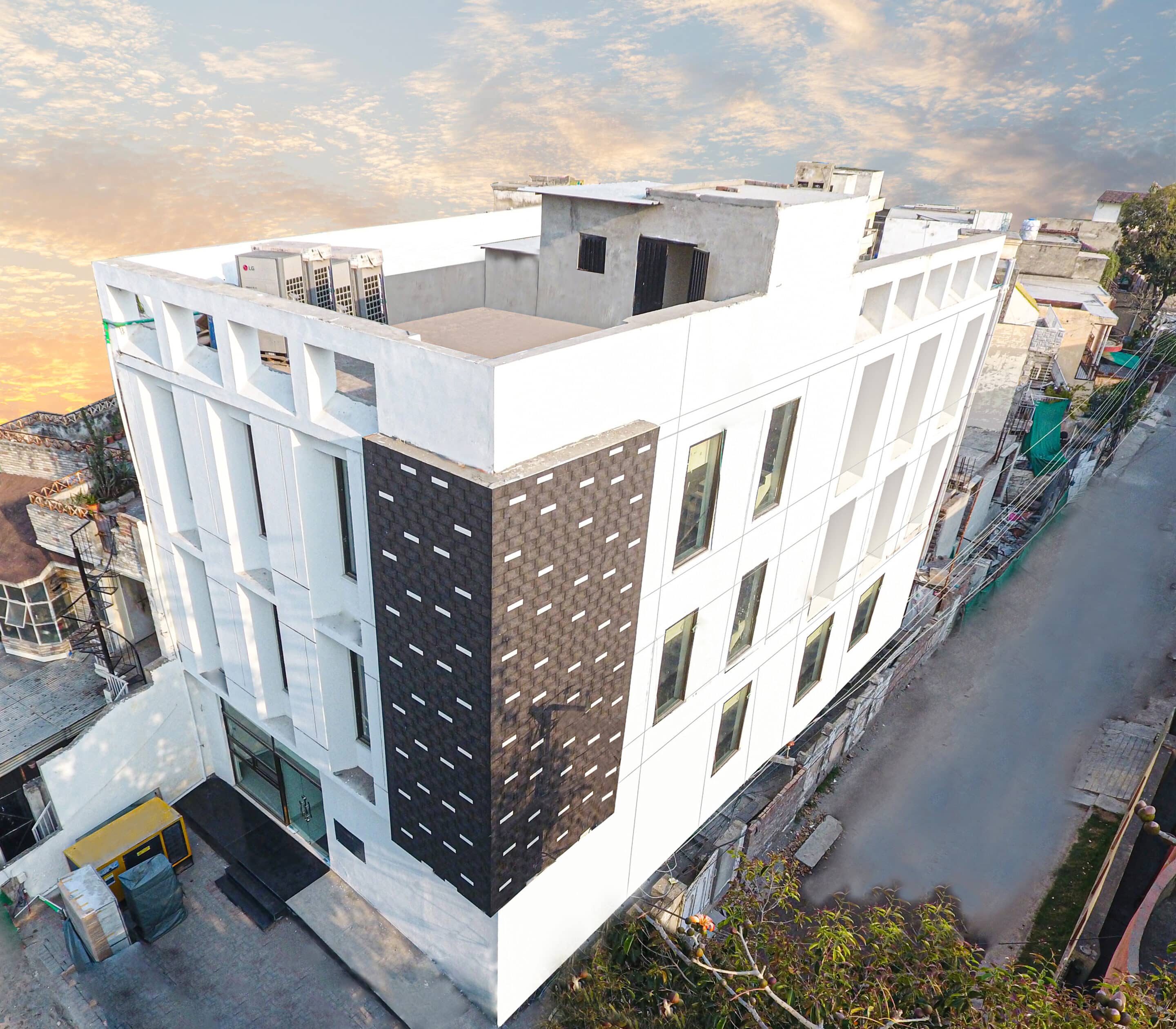 The One Stop Breast Clinic is a fast-track diagnostic clinic for women who have noticed any changes…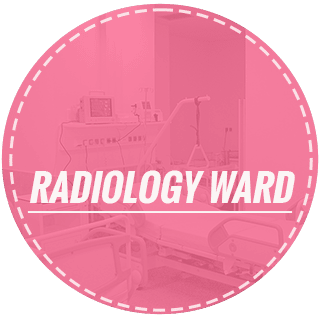 The Hospital will have state-of-the-art Radiology Centre to provide a complete range of latest radiological…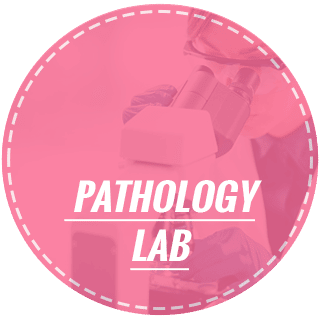 The Clinical Pathology section of Pink Ribbon will examine tissues received as
Fine needle aspiration (FNA) biopsy,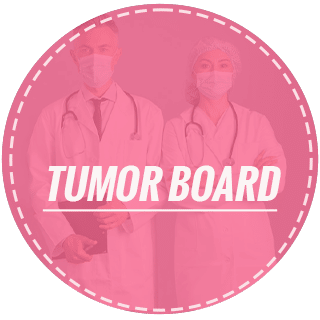 A panel of breast cancer specialists who will review the diagnostic reports of all cases…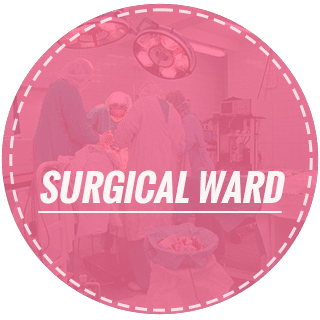 State-of-the-art Surgical Unit/Operation Theatre specifically designed for breast surgeries…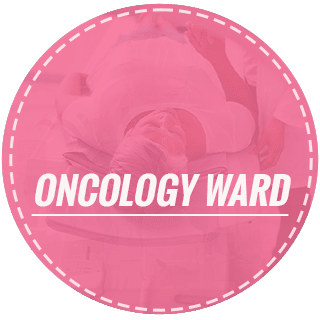 Pink Ribbon Hospital is setting up 12 bay chemotherapy unit. Chemotherapy sessions will be administrated…
Over all 70% of the hospital is completed and its OPD has already started with Free Clinical Examination Services since November 2021.
The hospital building consists of two blocks, block A is complete, whereas, construction work on block B is in progress.
We have State-of-the-art 3D Digital Mammogram and Shear-wave Ultrasound Machines in the hospital which will diagnose over 10,000 deserving patients for free each year.
We urge you to step-forward and help us to timely complete the remaining 30% work and make Pakistan's 1st dedicated Breast Cancer Hospital 100% functional. Your help, however big or small, can turn a victim into a survivor.