Pink Ribbon is establishing an end-to-end solution for Breast Cancer Patients, where deserving patients will be provided free of cost diagnosis and treatment under one roof.
Meanwhile, State-of-the-art 3D digital Mammogram and Shear-wave Ultrasound machines are in transit and will be installed in the hospital very soon, these will diagnose over 10,000 deserving patients for free each year.
The Hospital will be a remarkable addition to the field of breast cancer management. This hospital is a beacon of hope for every 9th Pakistani woman who is at high risk of Breast Cancer and is reluctant to report the disease or does not seek reliable treatment due to social taboos, lack of healthcare facilities, and poverty.
Once completed, the hospital will serve thousands of women annually from all over Pakistan. Your support to complete it can turn a victim into a survivor. Join us in this lifesaving cause and let the women enjoy a happy and healthy life.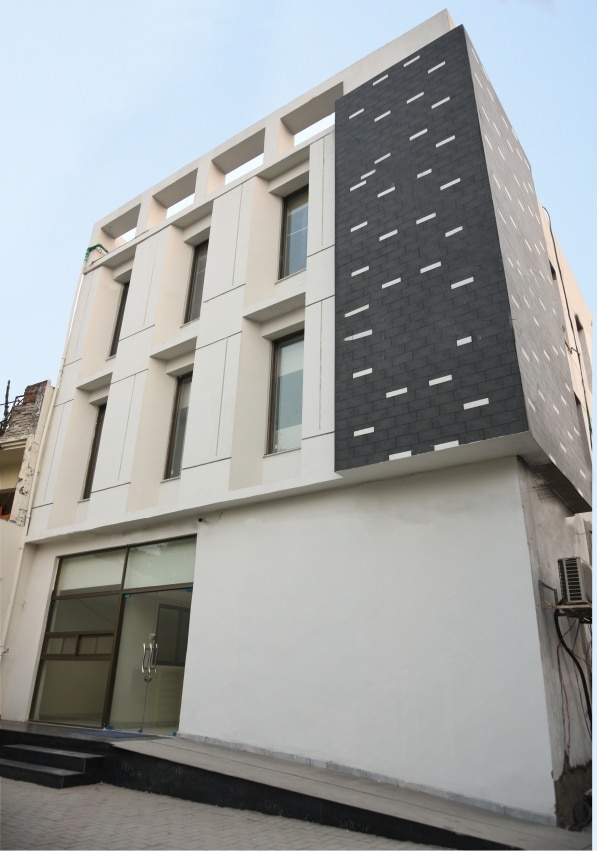 One Stop Clinic
To diagnose breast cancer at early stages, a well-equipped One-Stop Breast Care Clinic will run under the supervision of professional doctors.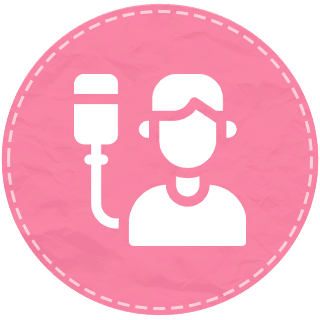 Chemotherapy Unit
The hospital will provide air-conditioned indoor oncological/chemotherapy ward along with private rooms where patients 
Surgical Unit
The Hospital will provide a complete range of latest radiological imaging like Mammography Machine, MRI System.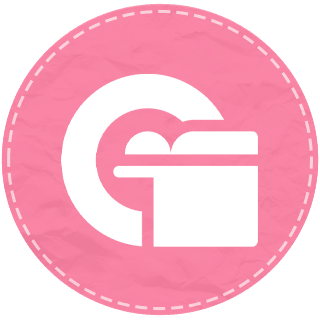 Radiology Unit
The Hospital will provide a complete range of latest radiological imaging like Mammography Machine, MRI System.
Great dreams are envisioned by great people because they have the courage and capacity to move heaven and earth to accomplish what they conceive. Mr. Omer Aftab, the honourary CEO/Founder of Pink Ribbon, launched the campaign in 2004.
During his voluntary work with a friend who was diagnosed with breast cancer earlier, he realized that this ailment is not treated as a complex disease, rather a sensitive issue which is attached with a lot of taboos and stigmas causing lack of awareness and late diagnosis. While observing the situation and working tirelessly to create maximum awareness in the far-flung areas of Pakistan, he realized that the bare minimum facilities for breast cancer treatment will never be enough for high-risk women.
Therefore, Omer Aftab is setting up Pakistan's First Dedicated Breast Cancer Hospital that will treat only breast cancer patients from all walks of life, even the poorest of the poor. He left no stone unturned to raise funds for the construction of the hospital. The hospital will treat the patients and survivors will be encouraged to lead a happy and normal life again.
After years of successful campaigning and provision of healthcare services like Mobile Mammogram Unit, Community Outreach Programme, the realization struck that all the women and girls deserve to have a one-stop solution where they can be diagnosed and treated under one roof.
Pink Ribbon team laid the foundation stone of Pakistan's First Dedicated Breast Cancer Hospital at Lahore. The charity purchased the plot, and the idea was to build a facility in the centre of the city, so it is approachable to everyone.
The honourary CEO/Founder, Omer Aftab is determined that there is a dire need of dedicated health facilities for an epidemic disease which takes almost 40,000 precious lives of our mothers, daughters and other family members each year. He along with the team and friends of Pink Ribbon is striving to complete the construction of the Hospital so it can become a breakthrough in breast cancer management in Pakistan.
The 730 Million hospital project was kicked off in 2017. By investing their days and nights, the Pink Ribbon team achieved the first milestone constructing of 12,000 sq. ft., the first phase of the project in a record time of almost one year. Now, work on the second phase of the same worth is at full swing. Pink Ribbon Hospital will be a state-of-the-art and one-stop facility for Breast Cancer diagnosis and treatment. We aim to start the Outdoor Patients Department (OPD) soon. The prime facilities of the hospital will include: