One Stop Breast Care Clinic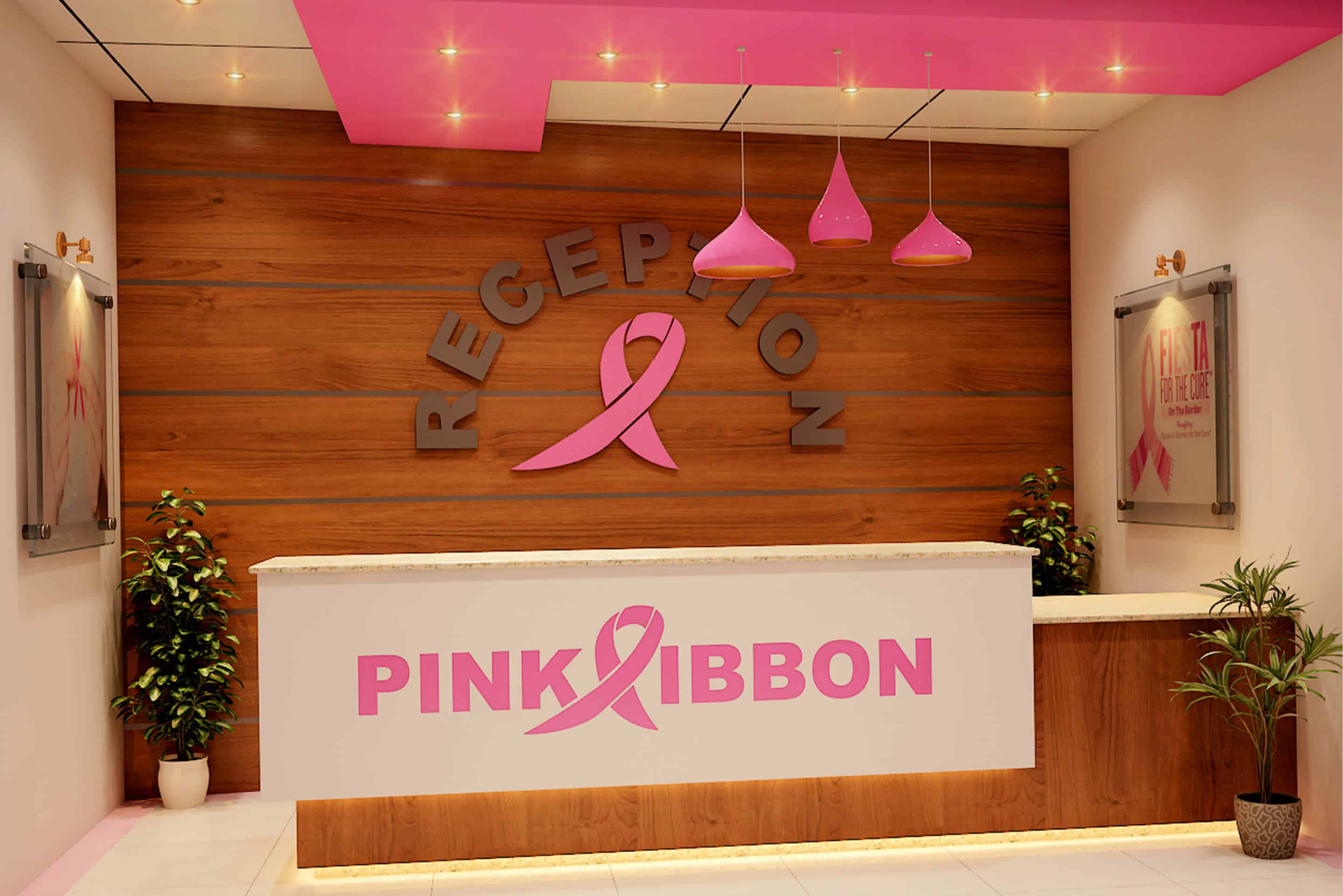 The One Stop Breast Clinic is a fast-track diagnostic clinic for women who have noticed any changes in their breasts with an accurate diagnosis in a matter of hours. This approach to breast cancer diagnosis aims to provide convenience and reassurance to patients.
To diagnose breast cancer at early stages, a well-equipped One-Stop Breast Care Clinic will run under the supervision of professional doctors and technicians for the best quality diagnosis.
To facilitate undiagnosed patients referred from different hospitals, Pink Ribbon Breast Cancer Hospital will be available for quality screening and proper diagnosis of breast cancer or otherwise. One-Stop Breast Clinic will offer breast screening with triple assessment, which will include:
Clinical breast examination
Breast ultrasound +/- mammography
Needle core biopsy if lump found